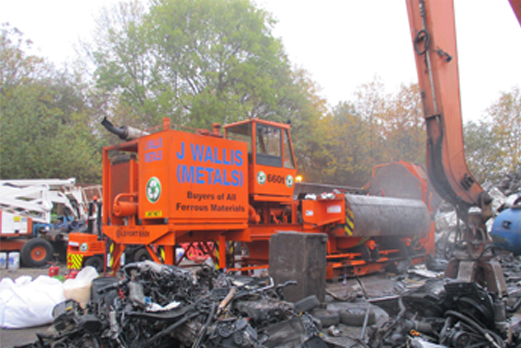 Welcome to J Wallis (Metals)
We offer a professional, reliable and friendly service, we are well established within the metal recycling industry as licensed scrap metal merchants and have years of experience in metal recycling.
We are cash buyers, paying good prices, for all grades of scrap metal such as ferrous, non ferrous, vehicles and waste electrical & electronic equipment (WEEE). We are also licensed with the DVLA, the environment agency and are also licensed for recycling WEEE.